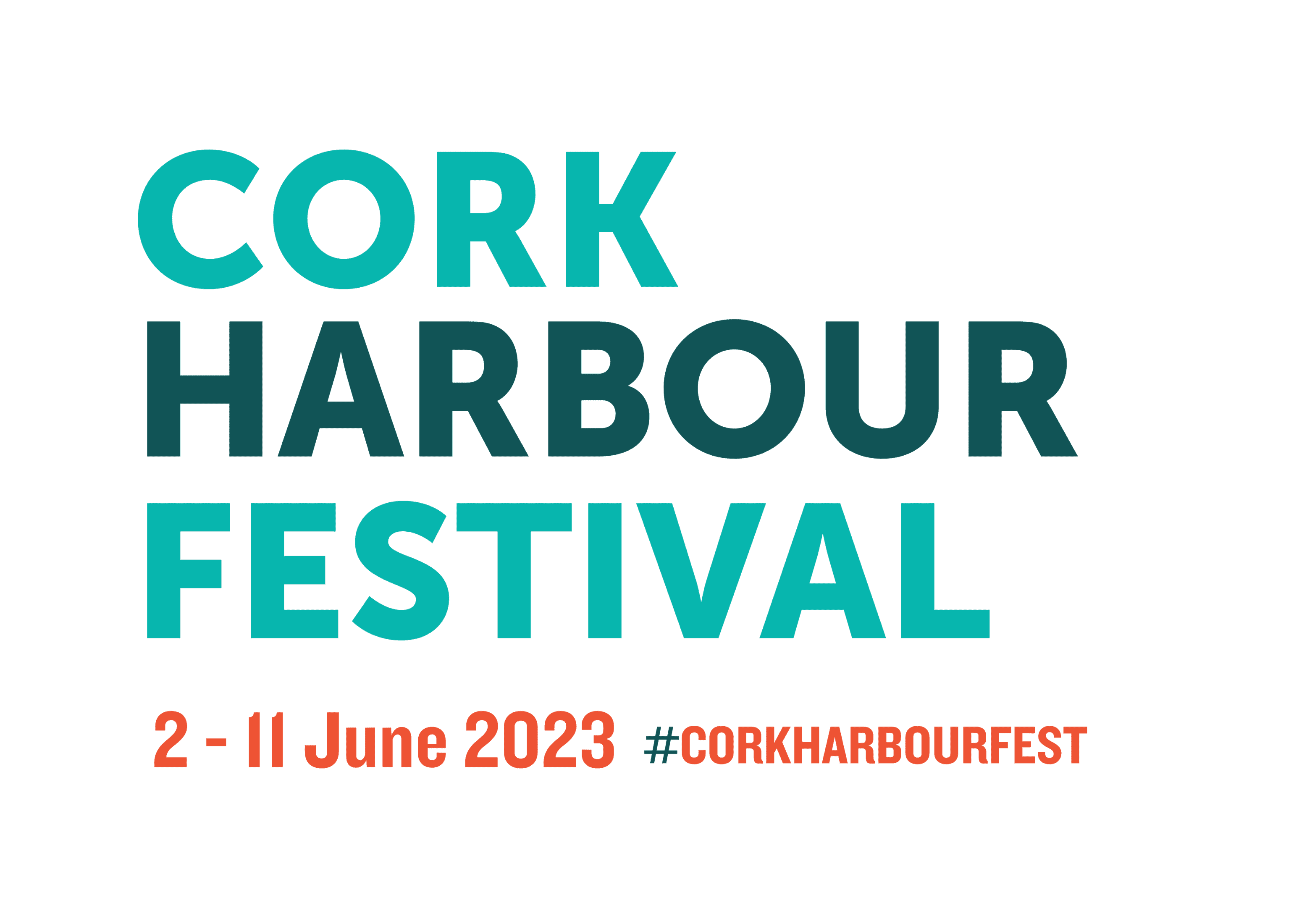 Cork Harbour's celebration of maritime culture, heritage and
family fun activities 2-11 June 2023.
Cork Harbour Festival returns this June with Cork's largest celebration of maritime culture, heritage and harbour activities taking place across 10 days from Friday 2 to Sunday 11 June 2023. The festival organises both paid and free entry events.
Highlighting Cork's greatest natural amenities, Cork Harbour and the River Lee, the festival programme includes events around, in and on the harbour and river.  The main event Ocean to City – An Rás Mór, Ireland's most ambitious rowing and paddling race adds plenty of colour and spectacle on Saturday 3 June.
This year's festival offers over 80 events in a dozen beautiful locations across Cork City and Cork Harbour, including Crosshaven, Fountainstown, Monkstown, Passage West, Cobh, Spike Island, Haulbowline, East Ferry, Rostellan and city locations such as Cork City Marina, Lee Fields, Blackrock, Bishopstown, Marina Park and Nano Nagle Place.